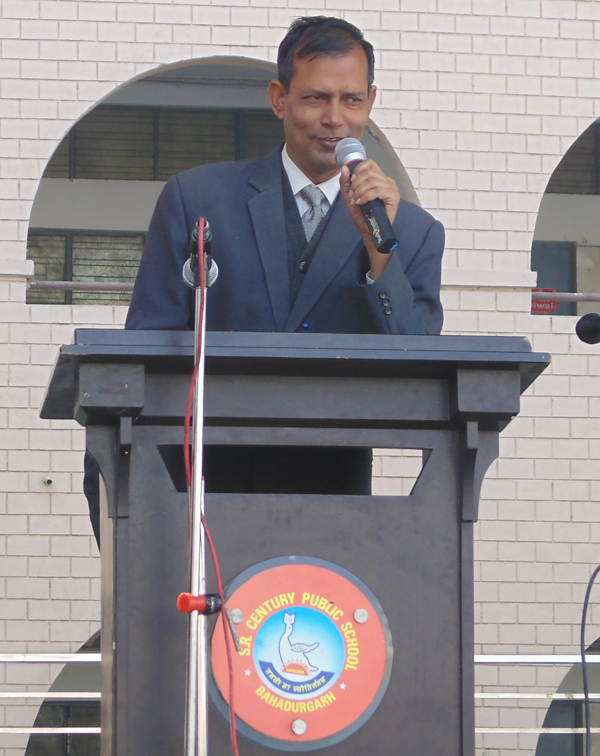 "Ride on the wings of hope and the wings of idealism and fly courageously summoning all of your strength"
There has been a great change in the field of education. Education, which at one point of time used to be a mere acquisition of a bundle of facts and figures, finds its scenario totally revolutionized with an easy & expeditious access to information explosion in the world of virtuality. Likewise, the roles and responsibilities of an educational institution have also changed. Now, a school is not only responsible for intellectual development but also for the physical and moral development of a child.
Nowadays parents have also to play a significant role in the development of a child by monitoring and observing day-to-day progress of the child. It is here that a school diary becomes quite imperative. Parents are expected to fill in all the entries of the diary and sign any note or remark given by a teacher, positively. In case, any note/remark is not signed by the parents, it will reflect the casual and irresponsible attitude of the parents towards their ward and may in the long run cause a serious damage to the educational pursuit of their child.
In case, parents wish to give any suggestion or make any remark, they are most welcome to do so on the specified pages of the school diary. If parents follow the contents of the school diary, they can become the first teachers and the teachers with their co-operation may become the second parents.
V.N. JHA (PRINCIPAL)